Although you may already know that you will require a skip to help you collect and dispose of any excess waste in the near future, it can still be difficult to figure out which type of skip best suits your situation. What size will be sufficient to cover your needs, and what exactly should you be looking out for? Here is everything that you need to know.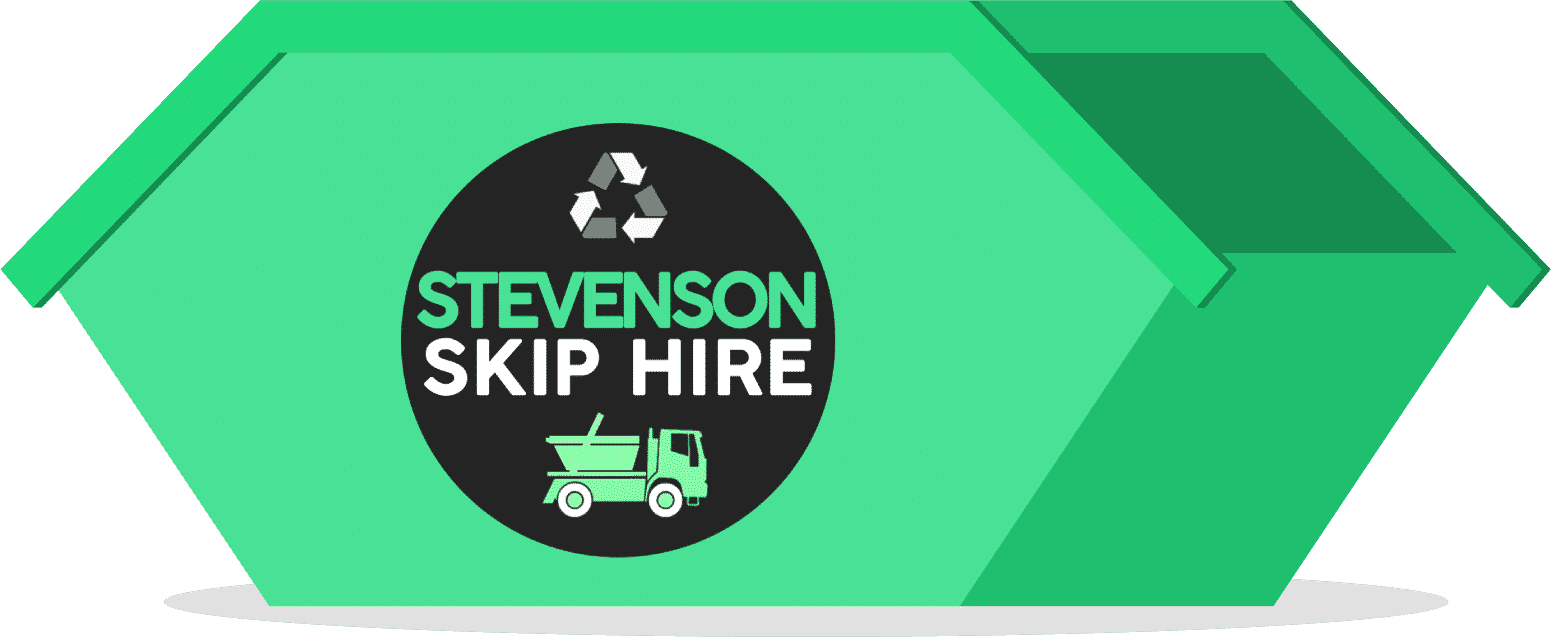 The different types of skips
There are 4 main types of skips in the UK, namely mini skips, midi skips, maxi skips, and roll on roll off skips.
Mini skips: Mini skips are the smallest options available for hire and range from 2 yard – 3 yard skips. They are the most common choice for residential applications, such as when you are doing a big garden clean-out or undergoing renovations inside your home. You can expect to fit waste the equivalent of up to 35 black bin bags inside a mini skip.
Midi skips: Midi skips range from 4 yards – 5 yard skips. They are also most common for residential applications, but those of a more considerable size. For instance, you may require a midi skip if your garden or home is on the bigger side and has the potential to generate a larger amount of waste. Most midi skips can hold the equivalent of up to 55 black bin bags.
Maxi skips: These skips range from 6 yard – 16 yard skips and are a great solution for industrial or commercial applications. Most maxi skips will accommodate the equivalent of 65 – 145 black bin bags.
Roll on roll off skips: These are the largest skips available for hire and include skips from 20 yards – 40 yards. They are heavy duty skips that can be used to collect heavy items and bulkier materials. They can generally accommodate between 220 – 440 black bin bags' worth of waste.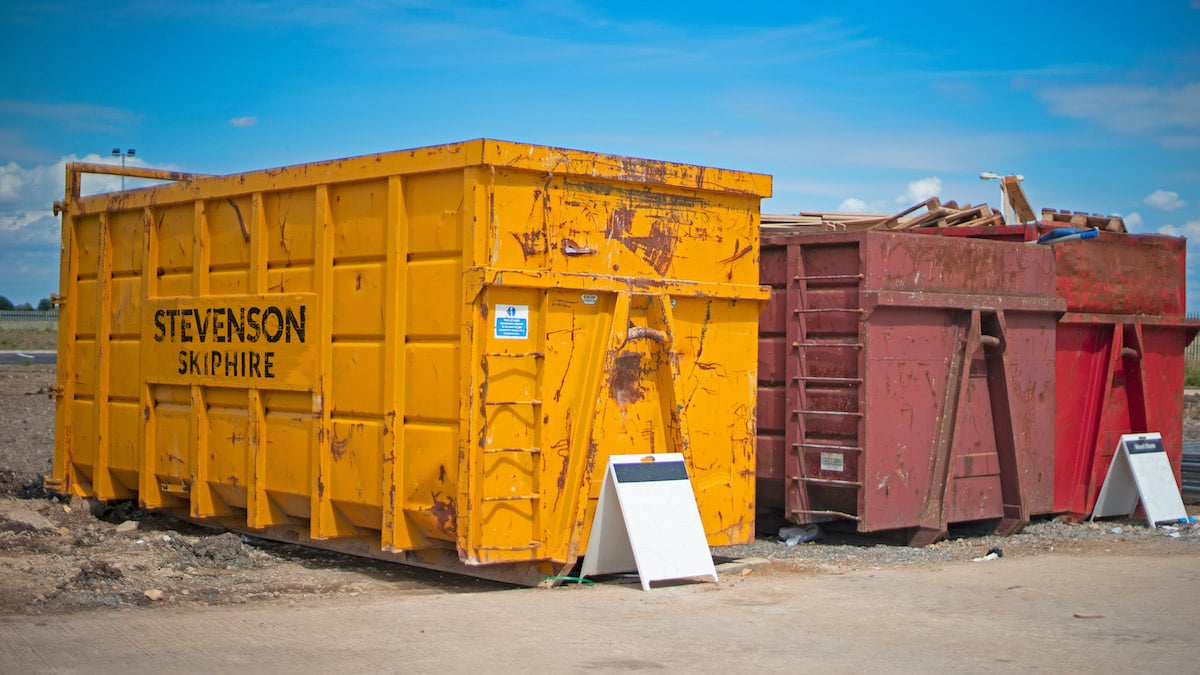 Which skip is right for me?
If you already have the waste that you need to dispose of on hand, you'll have a much better idea of which skip is the right choice for your requirements. However, if you have yet to begin your project, it will prove slightly more challenging to assess your needs. It is obviously better to over-estimate than under-estimate your requirements. Also, keep in mind that skip hire companies will only collect level loads, so you might run into a few issues if your skip is overflowing when it's time for collection.
Another factor to keep in mind when making this decision is the fact that skips up to 8 yards in size can be placed on the road as long as you have applied for a skip permit from your local council. Stevenson Skip Hire can assist with skip permit applications and extensions on your behalf.
It helps to chat to the experts regarding the project that you'll be embarking on for guidance in terms of which skip to hire. Here at Stevenson Skip Hire, we are happy to supply you with multiple quotes for different size skips to give you an idea of the various costs you'll be looking at.
Contact us today for more information or a custom quote!