Skip Hire
4 Yard Skip Hire
Order Online

6 Yard Skip Hire
Order Online

---
8 Yard Skip
Order Online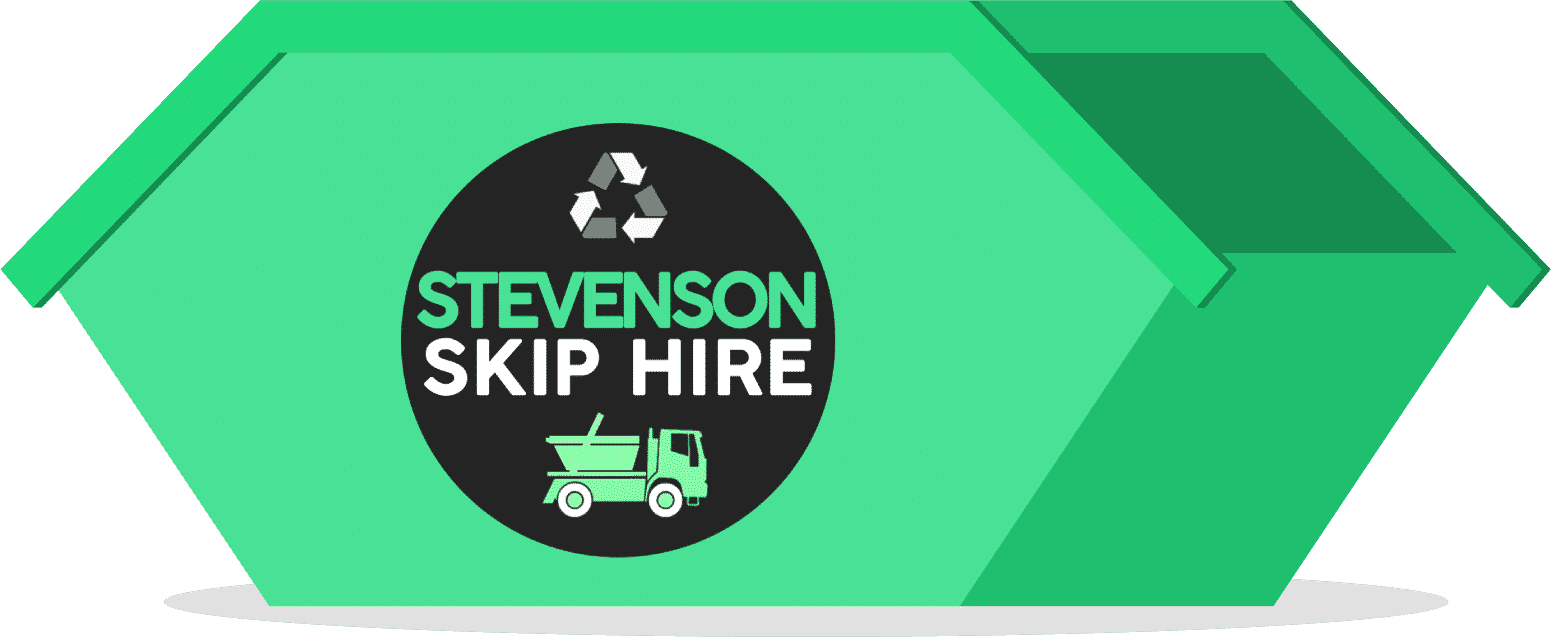 12 Yard Skip
Order Online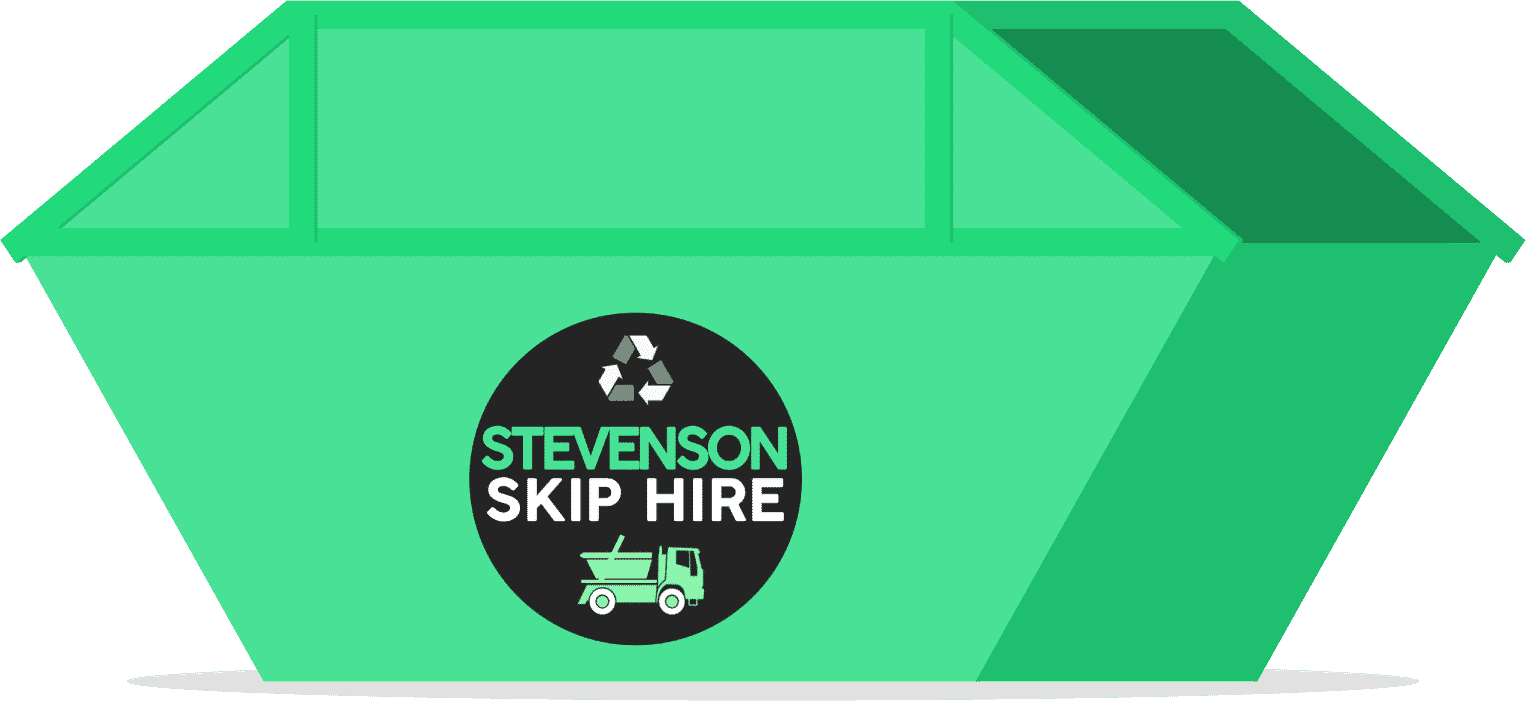 Our areas of coverage
At Stevenson Skip Hire we have a good area of coverage due to our local depots. We try and promote each of these depots individually rather than advertise a national coverage to ensure we always deliver that local service you require.
We know that our customers want to be valued and we simply don't think that is possible when you operate as a national company. This is why we try and separate each of our local depots from one another.
This way our customers don't get confused, they know that if they call the local number they are going to speak with someone who knows the area and will be able to assist them with expert skip hire knowledge in the area which they require the skip to be delivered.
If you would like to learn more about why we value customer service and putting our customers first then head over to our about us page and see why our reputation and quality of service means everything to us!