6 Yard Skip
We understand that everyone has different requirements which is why we offer such a varied range of skips and waste disposal options, such as a 6-yard skip.
We try to recycle over 90% of the waste which we generate through our Midi Skip and aim for even higher amounts moving forwards!
We are doing everything we possibly can to try and push this diversion from landfill figure even higher, we're implementing the latest technology into our services to help optimise them in every area.
---
Cheap 6 Yard Skip Hire
The extremely popular skip hire from Stevenson Skip Hire is perfect for most domestic building waste and garden waste.
The helpful staff at Stevenson Skip Hire are available for your call right now to help assist you in the ordering of your 6-yard skip, we can assist you with any questions or queries which you may have regarding the delivery of your skip.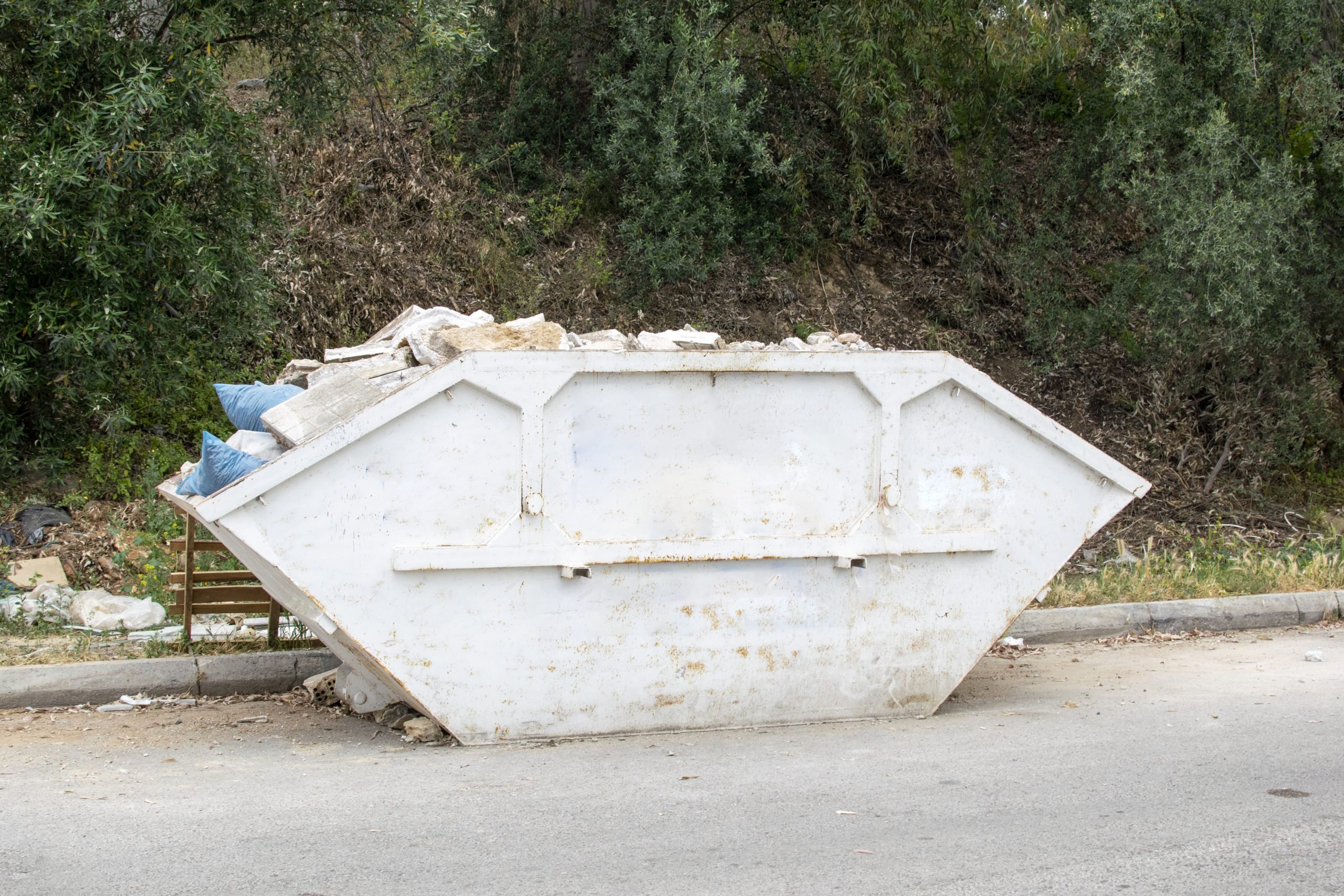 Give us a call on
03330 155 144
today and allow someone to talk you through the steps required to place an order, alternatively head over to the
online ordering
and book using that.
---
Get your Skip Hire quote
The skip is the most popular size we offer for domestic customers which is why it's the perfect size for most waste generated at home.
Because 6-yard skips are so popular it often makes them difficult to book due to availability issues which is why at Stevenson Skip Hire we make sure we have a surplus of skips available which is why you'll never find that we have let you down on the hire of 6-yard skips. Don't forget you may need to obtain a skip hire permit which we can do on your behalf.
If it's a 6 yard Midi skip which you're looking to hire please don't hesitate to get in touch with us today and find out what the steps are for you to place an order with us.